Next weekend at UCL's Bloomsbury Theatre,
'Gaia: Global Circus,'
a play by Pierre Daubigny and organised by Bruno Latour, will have its first UK performance. There are still a few tickets left. It should be an interesting experience!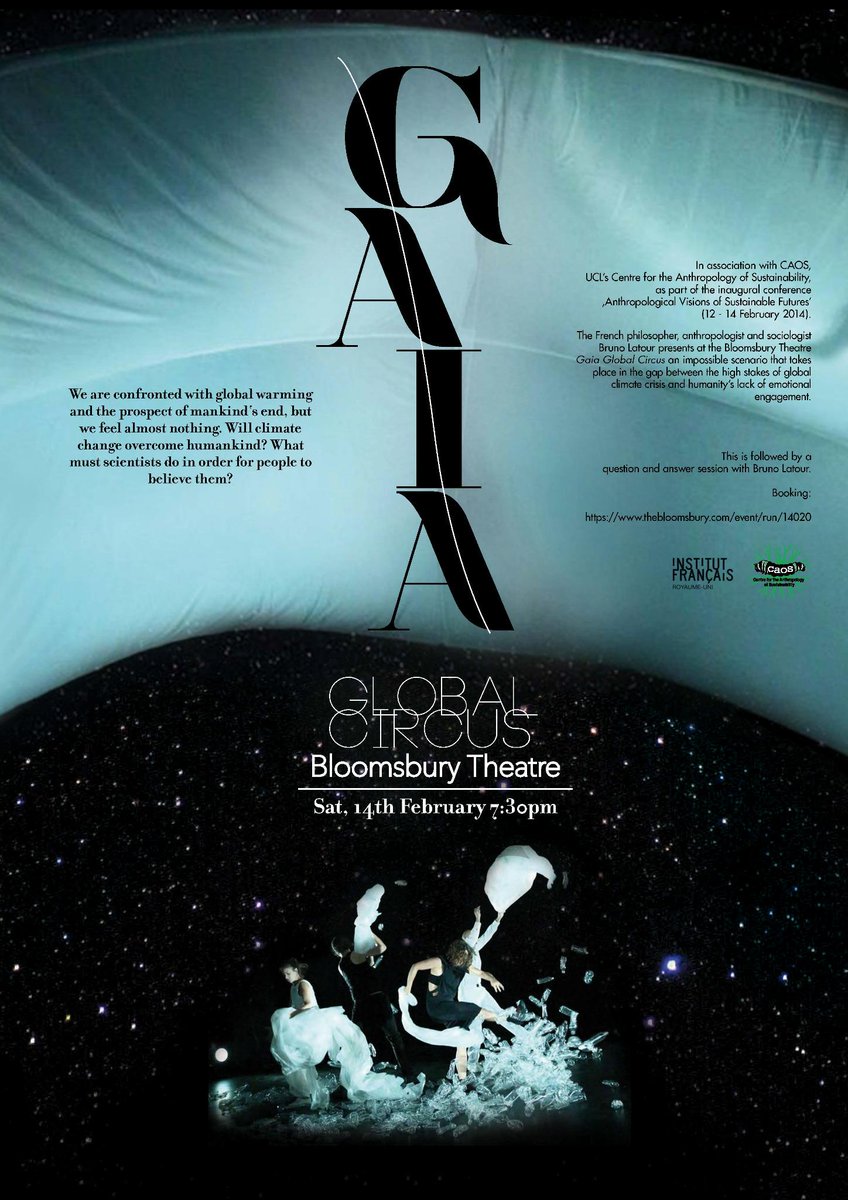 It'll also give me a chance to go and see the exhibition on
James Lovelock at the Science Museum
, which is on until April.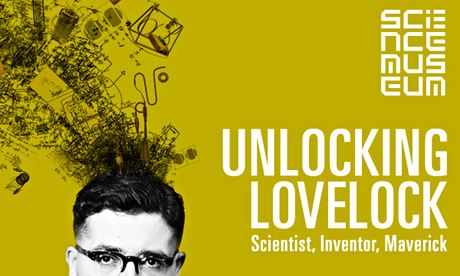 That particular feature brought to you in association with Shell, Siemens, Bank of America and other presumably generous benefactors.